1863-1945
German pen-and-ink master.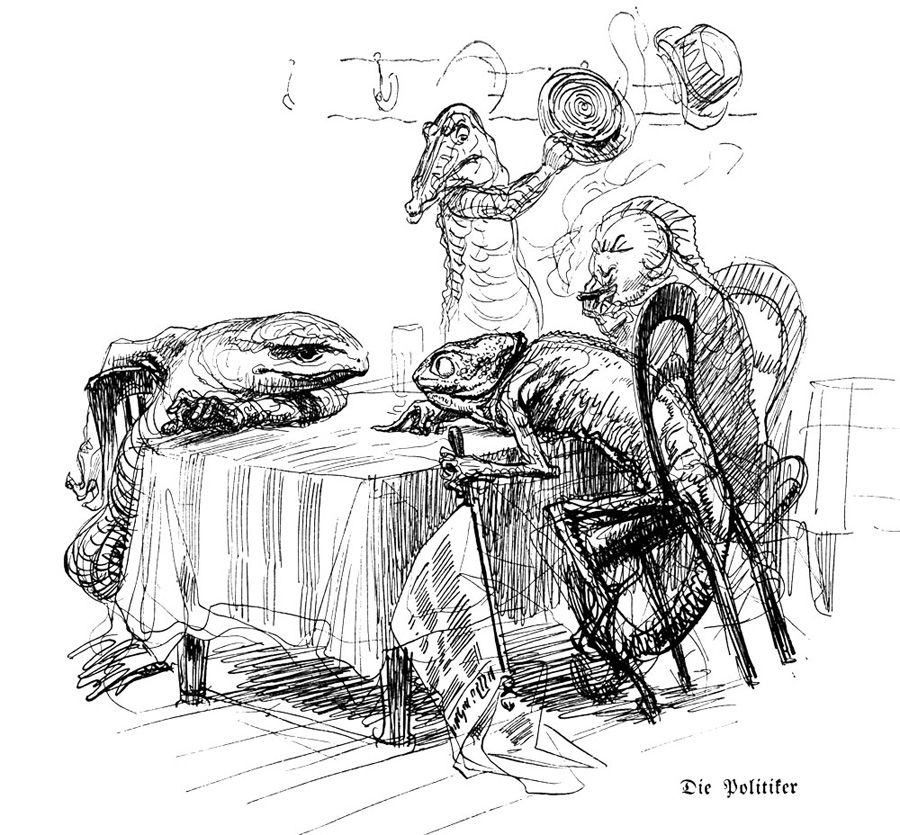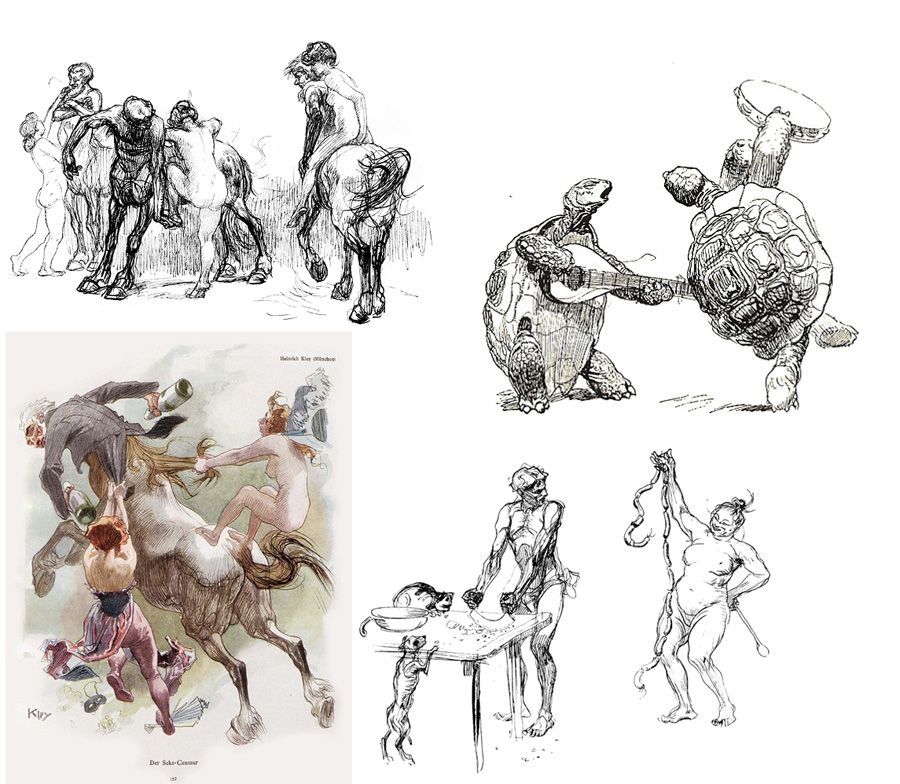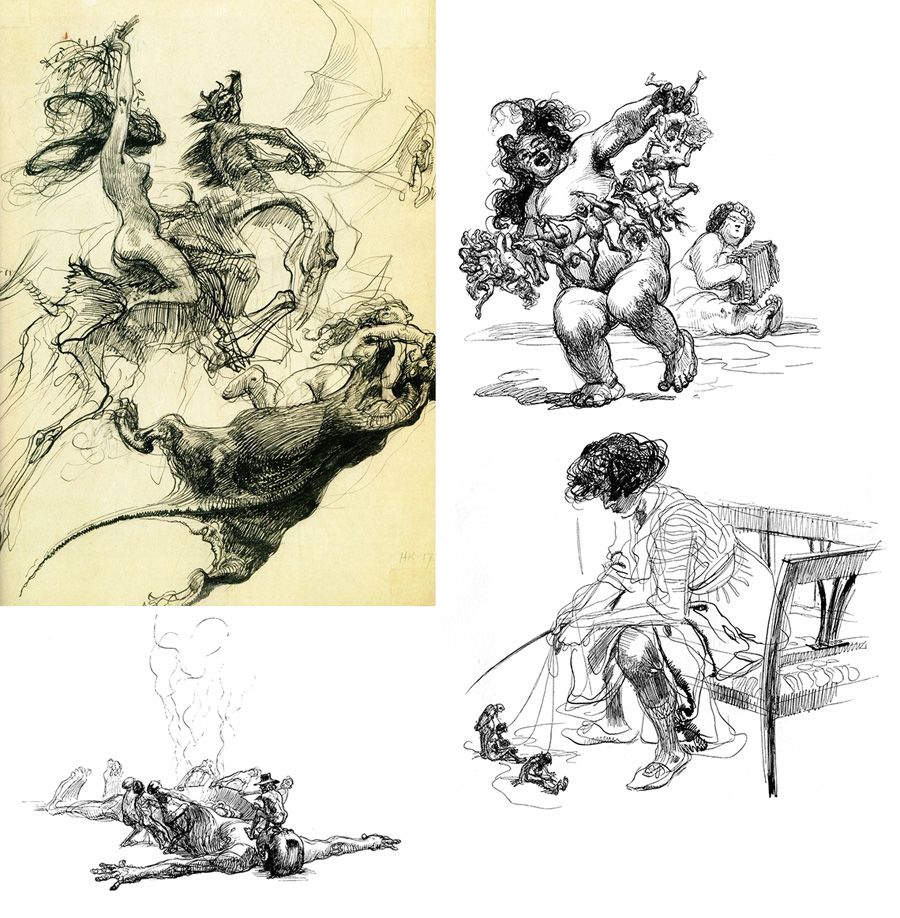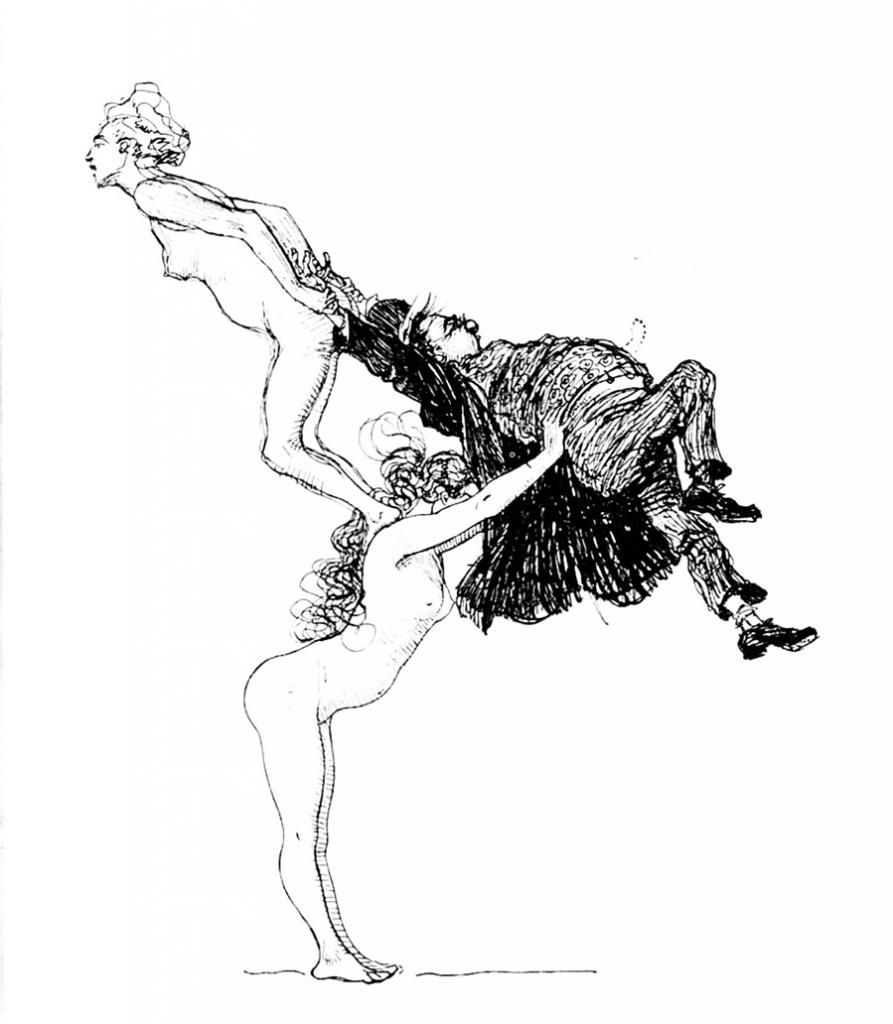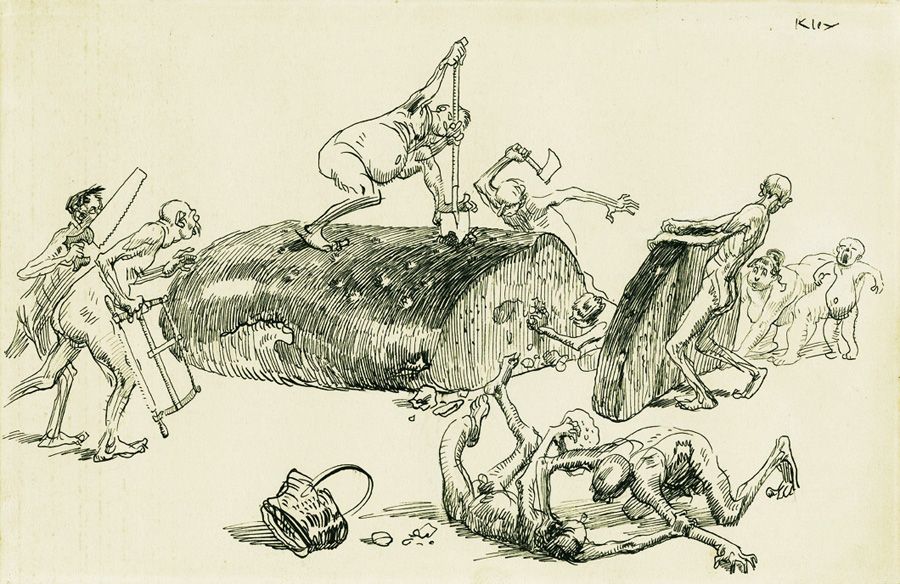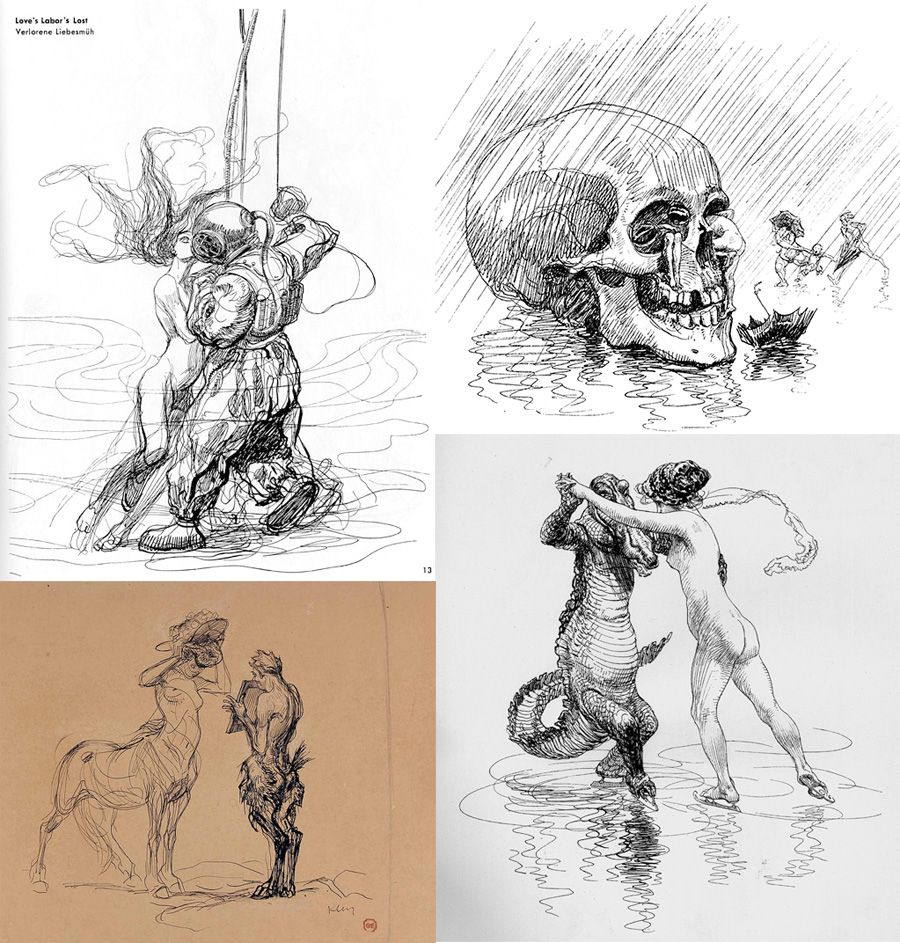 Listening to: Supersci
Reading: Veresaev's "Pushkin in Life"
One of my favourite artists on DA
hypnothalamus
Listening to: Yppah
Reading: Nigel Latta
Hi, guys. I have received links to images, stories and even music followed Old hag picture. And points too

I want to collect all stuff here, so when I will turn sixty i will come back to this entry and drop a solitary tear on my wacom intuos 18.
Thanks people! You are fantastic!
Images:
New hat by



Even witches need new hats by


Dudley by

---
Stories:
Old Hag by

Story by

---
Music by

---